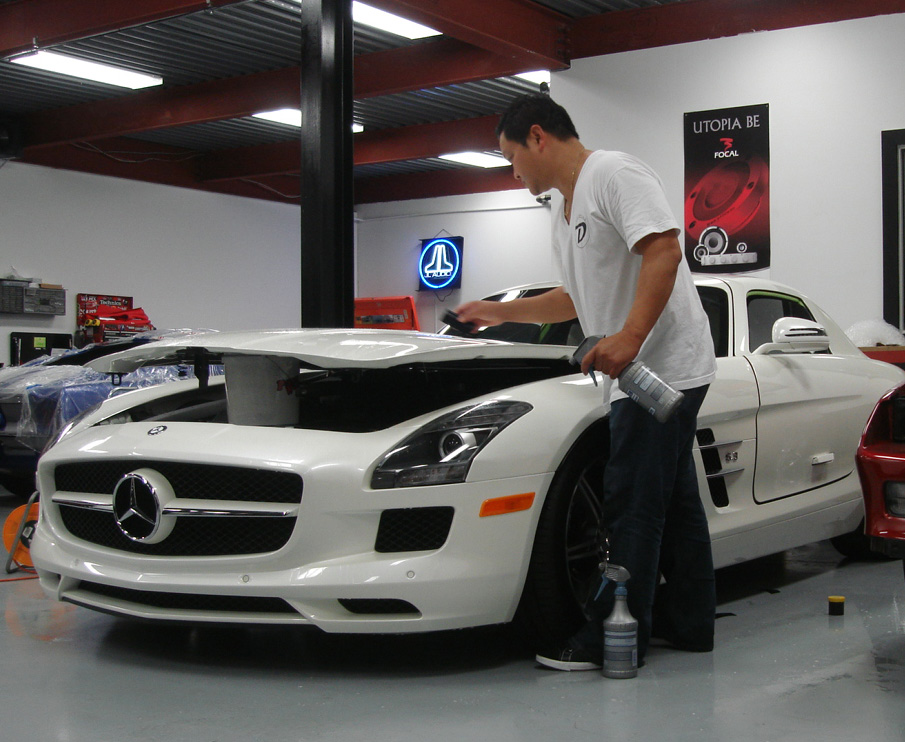 Proshield Inc. provides installation services for your precious cars. We are the leading installers of protective film products in Washington D.C area since 2002. Our factory trained and certified installers use only the best products available and provide our customers with service second to none.


Applying protective films is all we do. 
And we do it very well.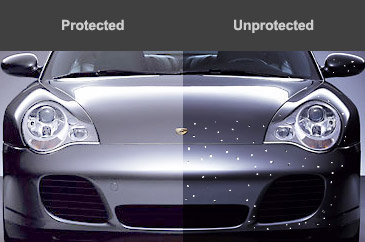 Paint protection film (PPF) is an incredible product that protects the painted surfaces of your vehicle. It is a clear durable film that prevents rock chips and scratching on the surfaces that tend to receive the most damage. See the difference on the picture below.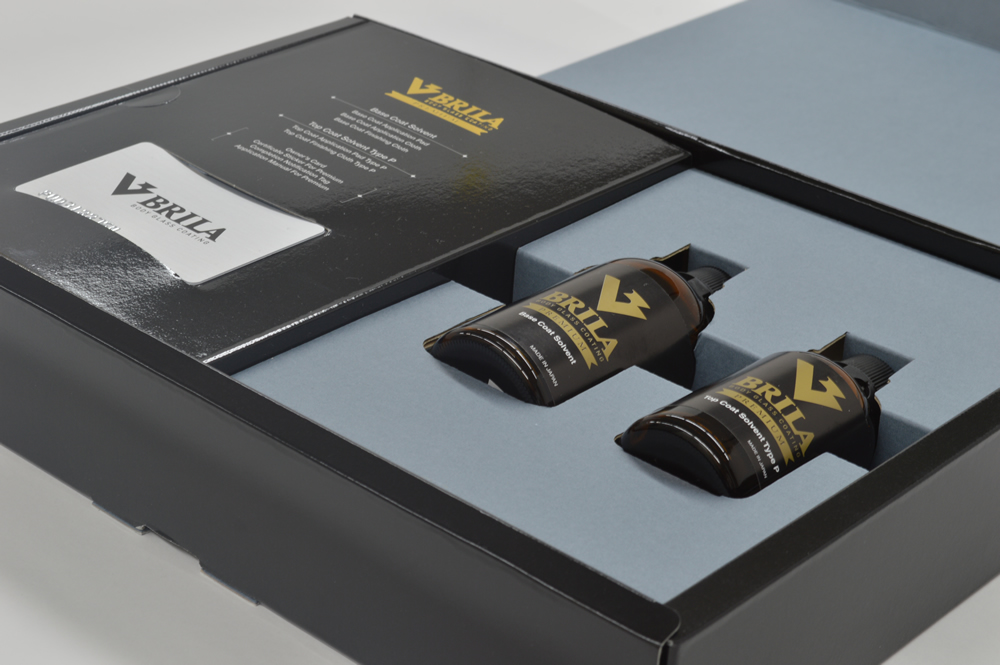 Introducing the latest in technology from Japan, Brila Premium Body Glass Coating, a clear ceramic a clear ceramic coating made to withstand the elements and raod debris whilst reatining that new car shine. 
Immediate effects

   • Strong Repellency: Water becomes droplets
   • Glossiness: It makes a car showroom looking
   • 5 years worth of UV rays
   • Minimizing water usage and easy to clean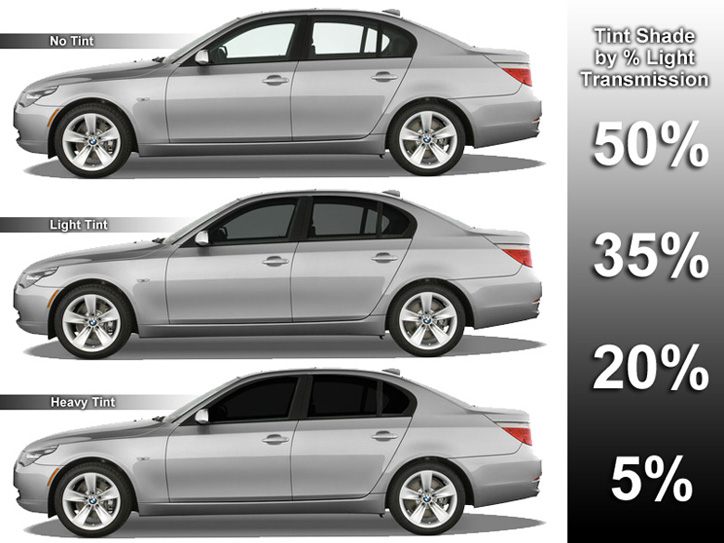 Proshield Inc. is now offering Window Tinting Packages.  Window tinting reduces your car interior's temperature considerably, saving on air conditioning and consequently on gas consumption.  In the event of an accident, the film holds broken glass together, reducing the risk of injury.  Tinted windows reflect light and increase your privacy while hiding car contents from sight.  Tinted windows reduce the glare from the headlights of oncoming vehicles.